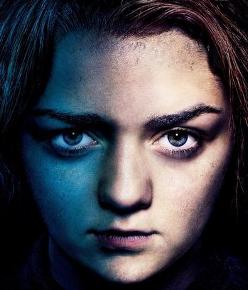 So the big day is just about here and 'throners' around the world are all excited and eager to see the first episode of the all new season 3 of the EPIC tv show Game of Thrones where men are men (sometimes), dwarves stand tall, gnarly old dudes are not what they seem and women (well everyone really) are frequently naked and/or carry a sword (and know how to use it) – truly a show not to be missed!
The only problem is where to actually go to watch Game of Thrones season 3? If previous seasons are anything to go by it will be damn near impossible to legally watch it which is why it's one of the most pirated shows in the history of most pirated shows ever.. has HBO learned any lessons from this yet or are they still claiming everything is fine? I wonder.. time will tell I suppose and winter is coming!
If you are desperate for your fix of dothraki speaking barbarians and sexy dragon queens there's a chance that Amazon may have it here
 soon so check it out!